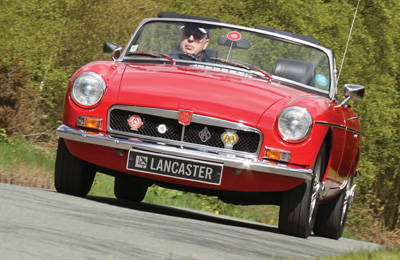 £10 off your next Skill Shack course with Lancaster Insurance
For over 30 years, Lancaster Insurance has been at the heart of the industry, proudly arranging dedicated insurance for classic vehicles. Lancaster understands how important your Classic vehicle is to you, and will use their knowledge and experience to find a policy which is tailored to meet your needs. Lancaster can also include added benefits including up to 25% discount for car club members. This year will see Lancaster returning as headline sponsor of the biggest classic car event of the year, the Lancaster Insurance Classic Motor Show, which takes place in November at the NEC, Birmingham.
Thinking about changing your current classic car insurance policy? Lancaster will endeavour to beat any competitor's quote whilst providing all of the benefits you expect from your classic car insurance policy. Call today on 01480400889 to find out if they can arrange the perfect policy for your classic. As a Skill Shack partner, Lancaster Insurance will also give you £10 off your next Skill Shack course (usually priced £29.99) when you call for a quote.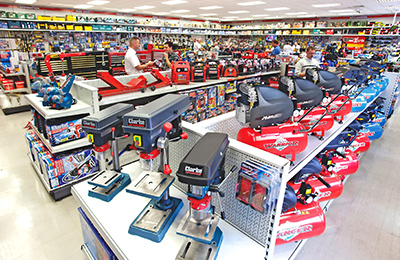 Machine Mart is Britain's biggest specialist supplier of tools and machinery. Established 35 years ago we have a growing network of 65 superstores nationwide with 1000's of tools and items of machinery on display as well as over 9,000 online including those hard to find specialist products!
We pride ourselves on providing quality brand products including Clarke, Laser, Gunson, Facom, Dewalt, Makita and Bosch at competitive prices, as well as unrivalled customer service, technical know-how and aftersales support. Machine Mart regularly receives 5 star reviews from customers including those from independent websites such as trust pilot. Produced twice a year, the Machine Mart 500 catalogue is full of 'must have' source for professional and DIY users alike and is packed with hundreds of new products and price cuts.
Customers can shop with confidence and ease in-store, online at www.machinemart.co.uk or via mail order on 0844 880 1250.