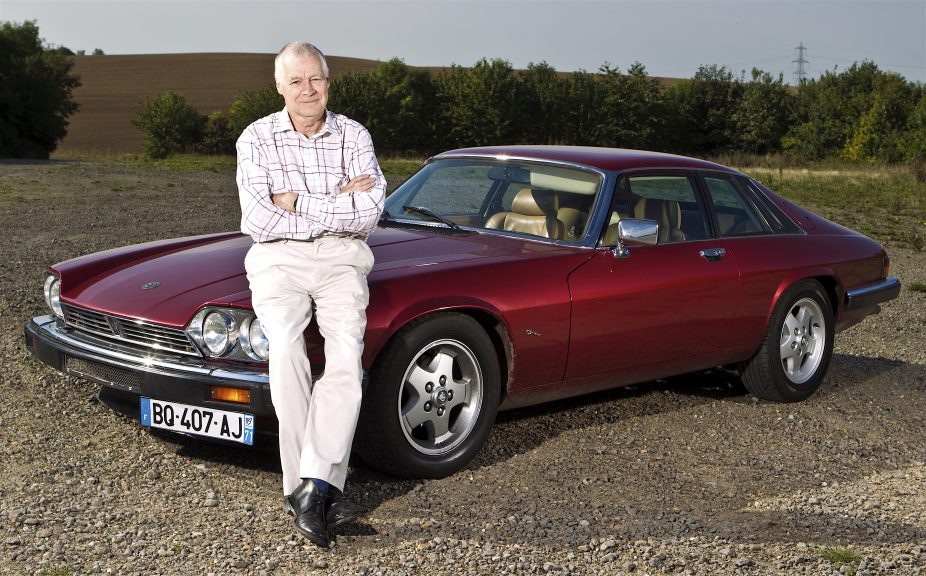 The headlining in many 1980s and 1990s classics often sag down as if the adhesive holding it to the card has let go. With many classics, including the XJS pictured here, the backing panel has to be removed from the car to stick the lining back. To take the panel out you'll need to remove both sun visors, the interior lights, the rear-view mirror, rear seatbelts, 'parcel' shelf, rear seat squab and any roof-mounted coat hooks or grab handles. The sections of trim that cover the side rails and rear quarter panels should also be removed for ease of access to the headlining itself.
Put the driver's seat in the fully-forward position and the front passenger seat all the way back and completely reclined. Bend all the headlining retaining clips down and then lower the lining. By turning the lining through 90 degrees it can be passed out the passenger door to a helper.
That's how you get it out, as for repairing a saggy headlining, well that can be a hit and miss affair. After going through all the pain of removing the lining you might be better off fitting a new one. Jaguar Headlinings (01843 844962) can supply a complete kit complete with the headlining, rear quarter panels and side rails.