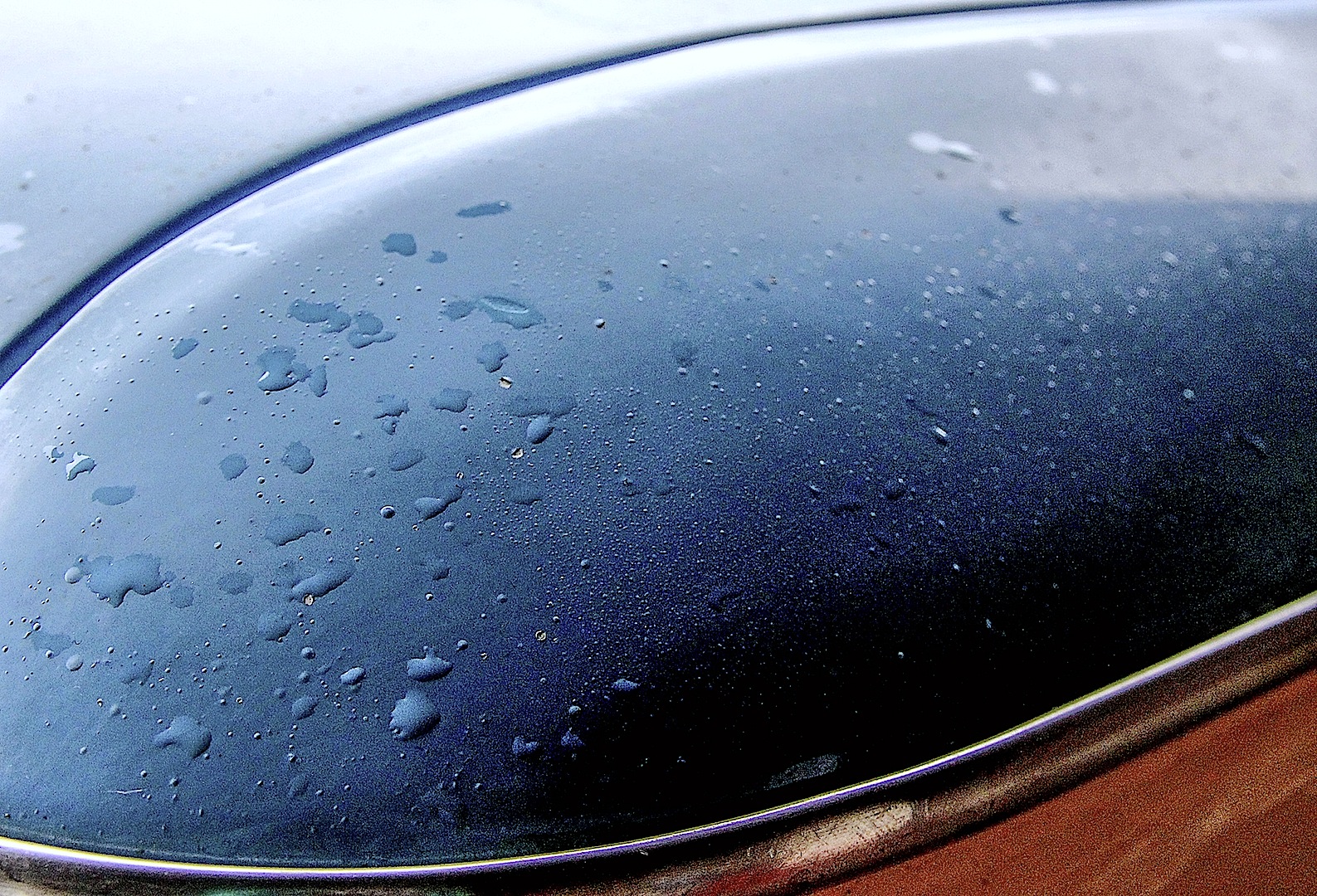 We spoke to paint specialists at Western Spray of Crediton, Devon. They advised that microblistering is always a result of moisture that was already present in the primer coat or undercoat, regardless of the material the car's made of or the paint system used. It can remain sequestered within the primer for years without harm – but as soon as the right conditions come together, it's forced out and causes blisters in the top coat. If you pop a fresh blister, you'll find it's damp inside.
The trapped moisture is usually a result of painting in conditions of high humidity or because it was not allowed to dry sufficiently after wet-flatting. Looking and feeling dry isn't quite enough. Historically, some paint manufacturers used china clay as a filler material in primers and undercoats, and this was especially problematic due to its hygroscopic properties.
Sadly, rectification will involve stripping the top coat off. In theory, if the old primer is exposed in this way and then dried off, it can be painted over safely – but you may wish to start afresh, given the time and money involved.